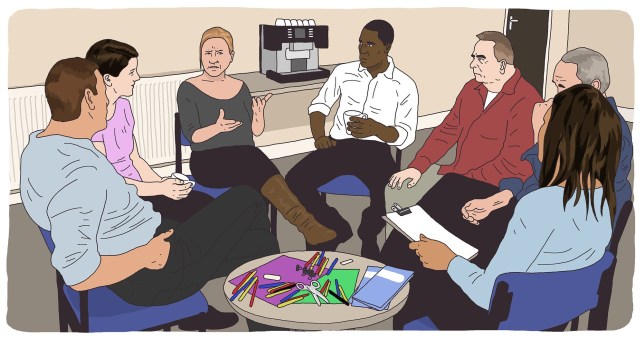 How to Heal From PARASITES
This support community will teach you all the required skills needed to fight a parasite infection and help you develop a plan to live a healthy life again. We help you acquire knowledge and polish your skills through open dialogue, shared experiences and formal training.
How do I heal from parasite infections?
Step 1
Create your profile.

Tell us about yourself and where you are in your parasite fighting journey.

Connect with others.
Step 2
Find new friends.

Join groups and start discussions.

Find resources through community and blogs.
Step 3
Make enriching connections with others fighting parasites and healing professionals.

Feel part of a community.

Publish your own parasite healing tips to help others.
Health Providers Directory
For our health providers, we also offer an option to become part of our care provider directory. It is the perfect way to showcase your desire to help. 
Multi-Vendor Marketplace:
In addition to our online community, we also offer an option to take part in video learning. Healing professionals can create their online learning course and offer these courses to the community.